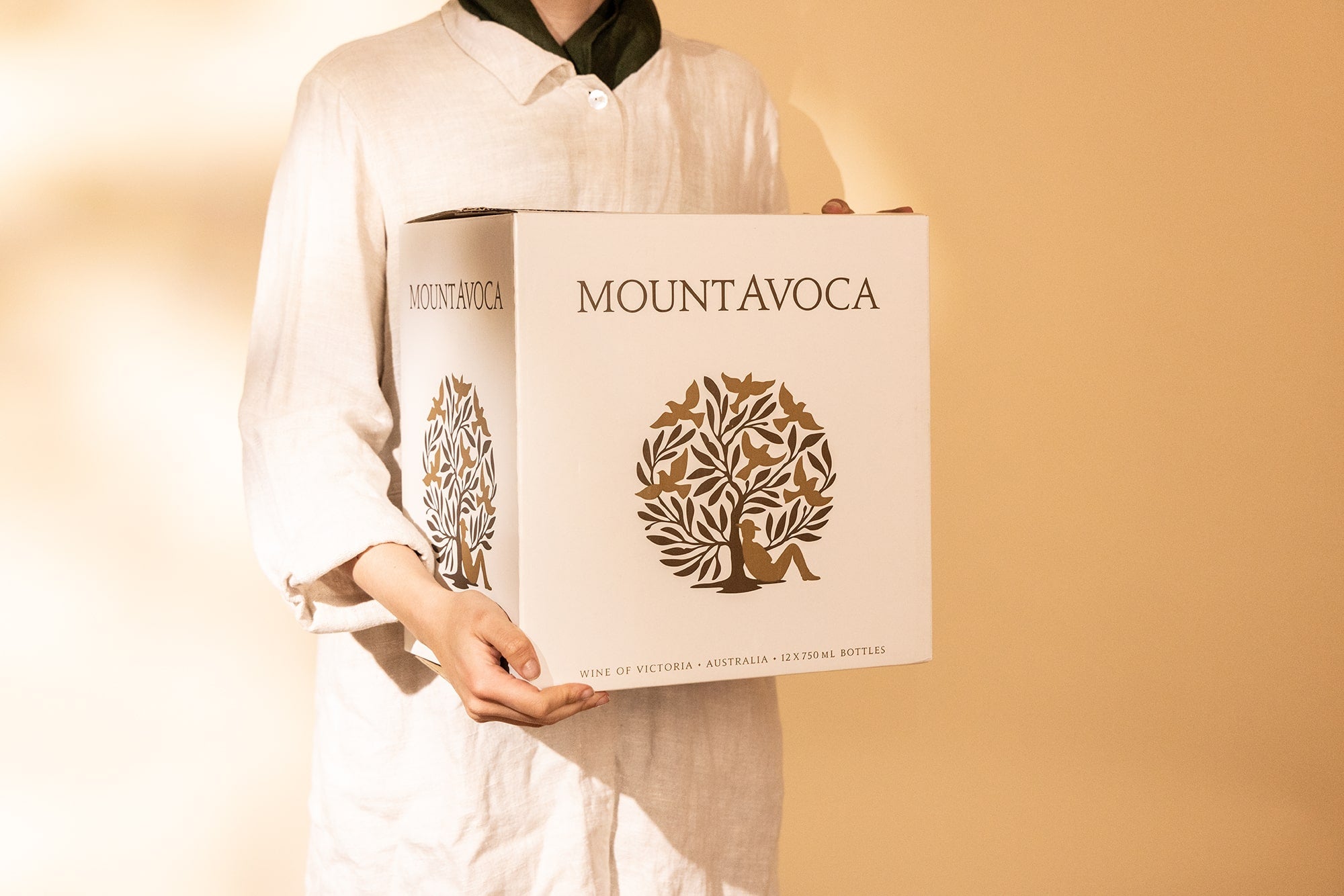 Discover the Mount Avoca Wine Club, your key to enjoying our renowned wines delivered to your door year-round. Unveil exclusive member rates for our Eco-Luxe accommodation, complimentary cellar door wine, and vital discounts on wine cases.
MEMBER BENEFITS
Unlock Mount Avoca:
- 50% off Award-winning Organic Wine
-30% off cellar top up orders all year round
- 30% off Eco-Luxe Stays
- Free Shipping Australia-Wide
- 3 Cases Per Year
- Delivered Direct to Your Door
- Complimentary Glass of Wine at our Cellar Door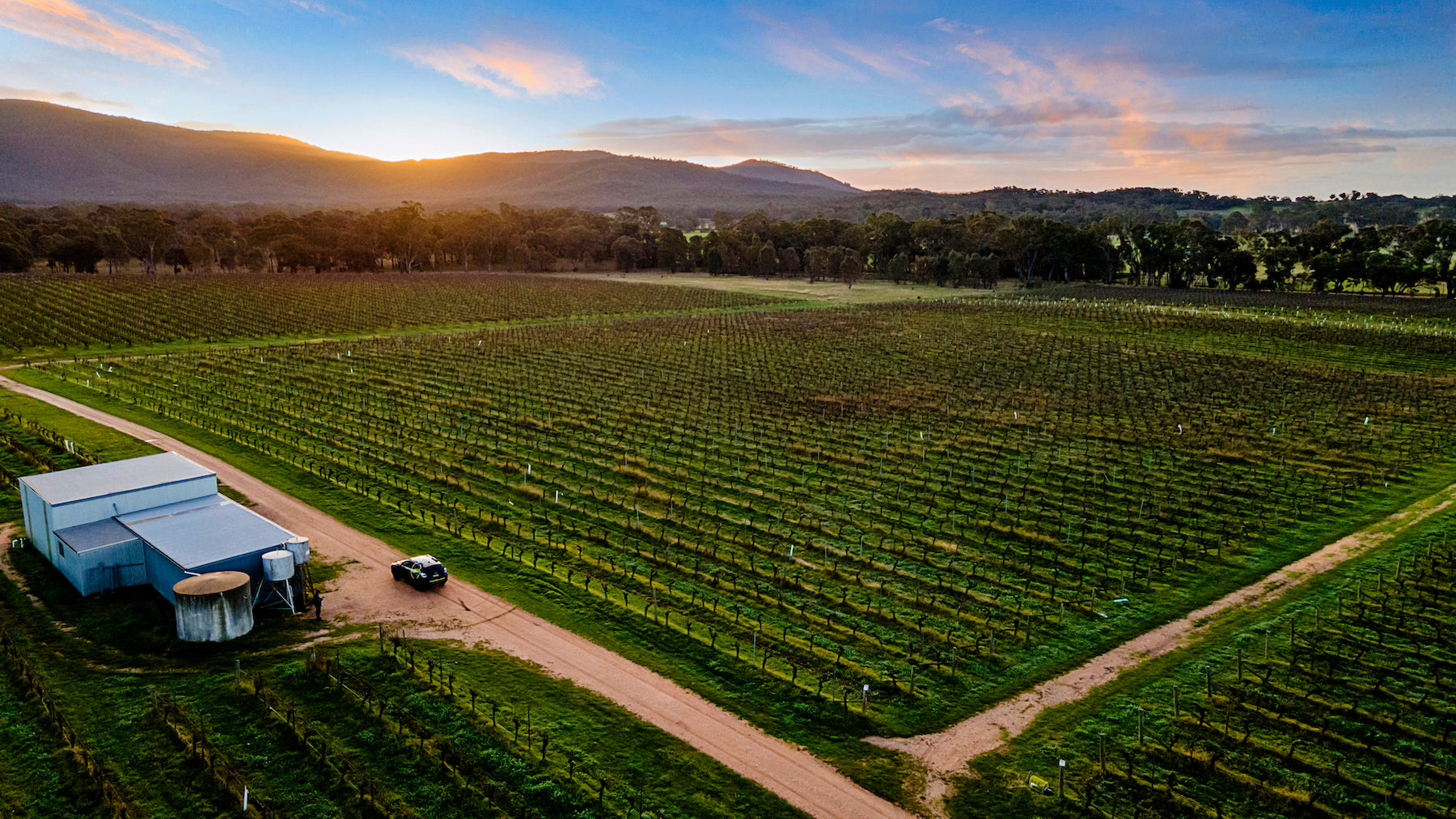 Become a member of the most
awarded organic winery in Australia
HOW TO JOIN
Join, Sip, Save:
Step 1: Select your favourite dozen below
Step 2: Choose to Subscribe to the 'Wine Club' Subscription
Step 3: Complete the checkout process and then you're done! You'll be enjoying your wine in no time!
Next Step, Wine Club

Start by selecting your favourite dozen below. Hit 'Subscribe' and proceed to the checkout!
Can't decide on one?
Don't stress, you can log in to your account and change your wine dozen after each delivery – so you're not locked into the same wine each time!